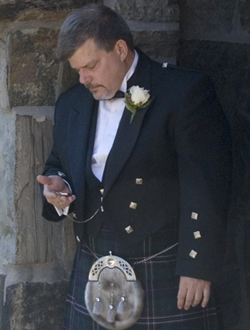 The vintage watch site for all collectors… Timex to Tiffany… Character to Cartier. At The Vintage Watch Man we specialize in vintage wrist watches, pocket watches, and other "neat finds."

As a collector I have to admit that I want to keep it ALL! But knowing that this is just not possible, I have some truly cool watches, clocks, material, and other neat finds that I have come across in the constant search for that next "have to keep"… so check it out. Look over our inventory and I hope that you will find that watch or clock that you have been searching for years to find… or maybe that TRULY unique gift for someone special!

Take a look at the About Us page to see how this adventure started!

Look at the "Stars of the Show" page to see a number of our watches that have recently been on TV on the hit series "Boardwalk Empire" during the episode "Who Does The Bee Do?" aired 10/16/ 2011.

Check out our References… and PLEASE check out our Policies and Definitions.
Most of all… Enjoy the search!